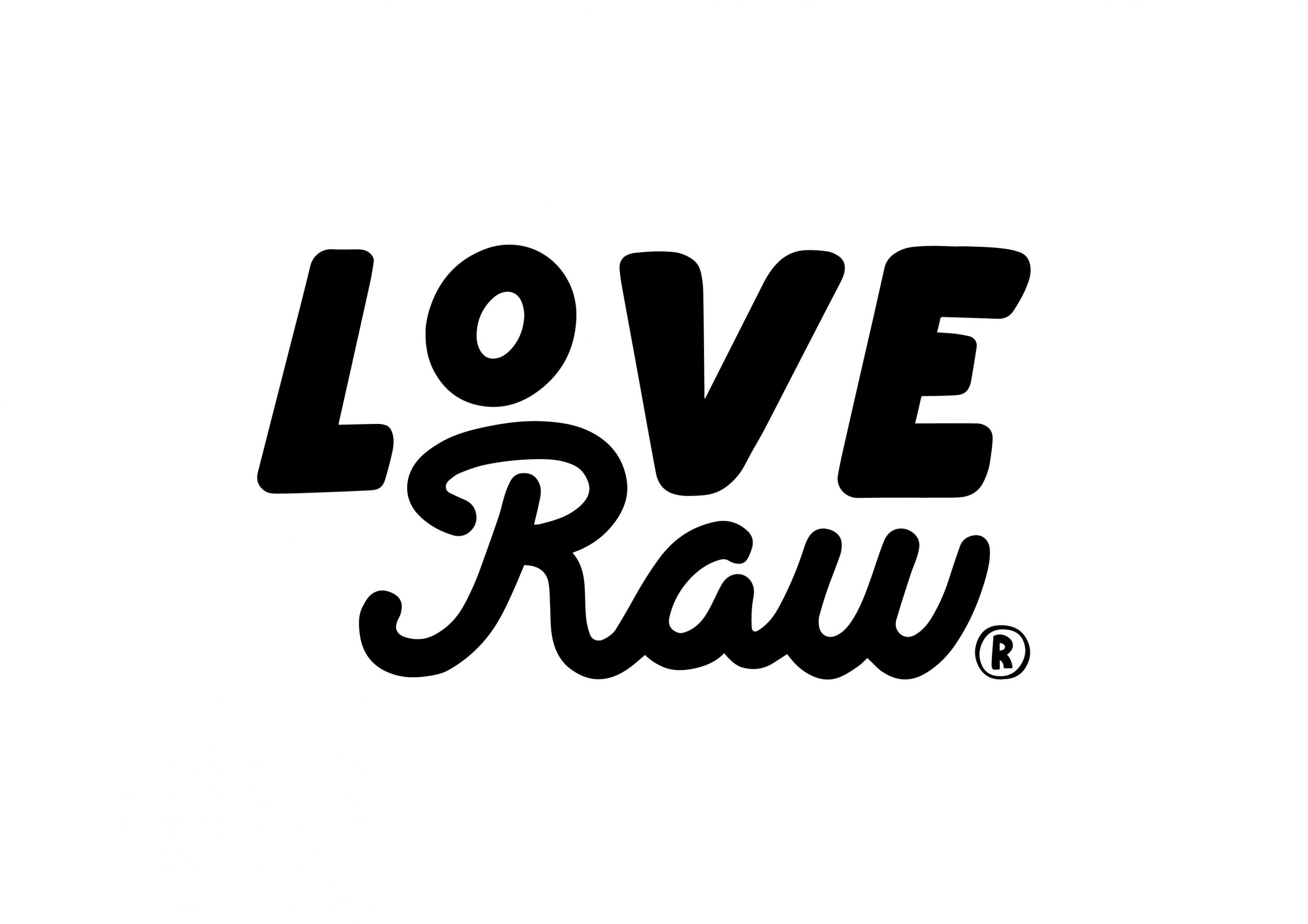 Say hello to our new M:lk® Choc Nutty Choc Balls, the ultimate plant-based chocolate indulgence!
A crunchy hazelnut coated in delicious vegan hazelnut cre&m®, covered in a crisp wafer shell, and coated with LoveRaw's iconic m:lk® choc and hazelnut pieces.
Each pack contains two individually wrapped vegan chocolate balls, free from artificial nonsense and palm oil. Perfect for sharing or for a moment of self-indulgence on the go or with a cuppa!
So good you won't believe it's plant-based!
Suitable for Vegetarians/Vegans
No Palm Oil