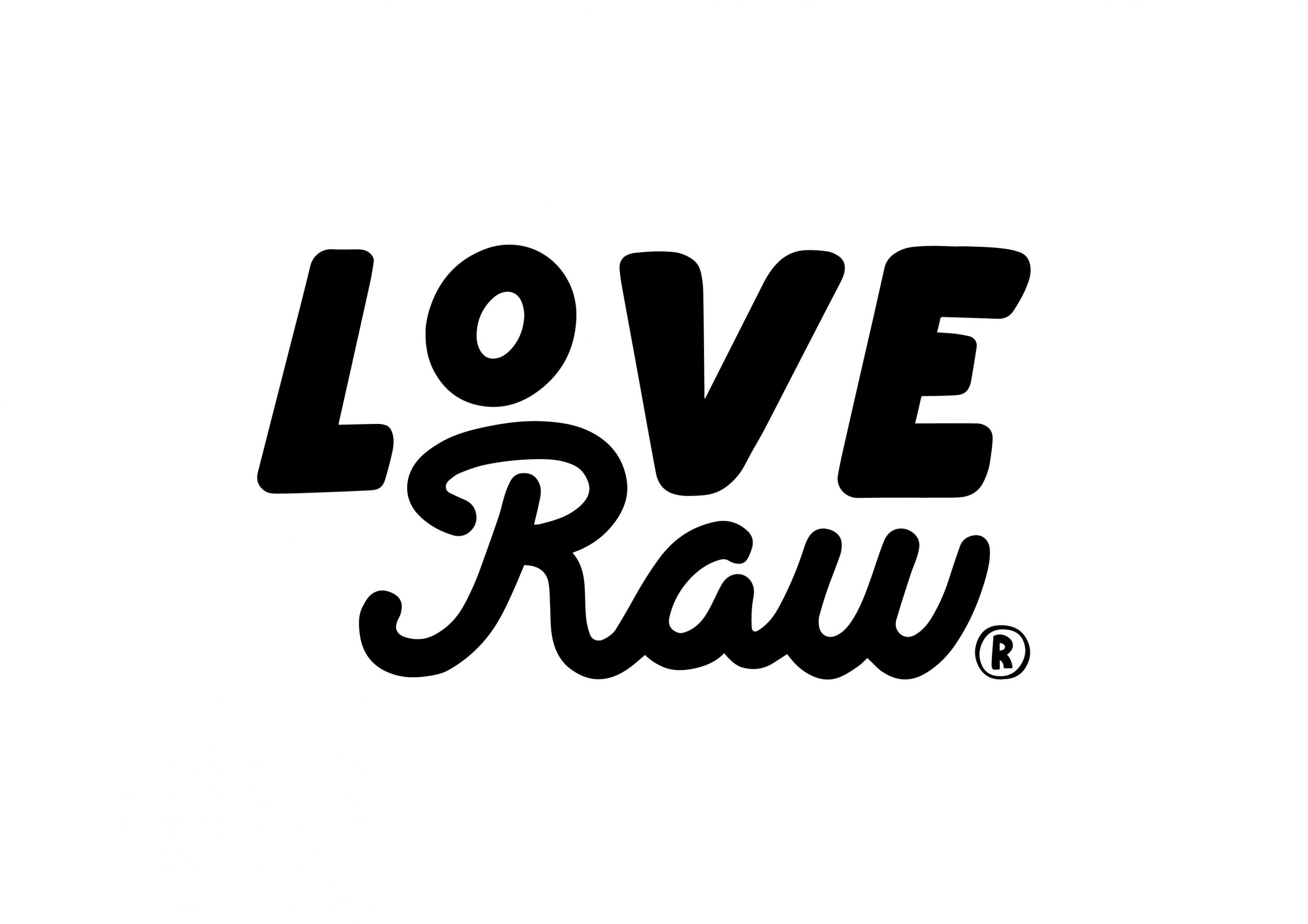 THE M:LK® CHOC CRE&M® WAFER BAR IS GAME-CHANGING CHOCOLATE THAT'S JUST SO GOOD YOU WON'T BELIEVE IT'S VEGAN.
Meet the first-ever cre&m filled wafer bar covered in our epic vegan m:lk® chocolate. Showing two fingers to the competition, these bad boys contain two crispy wafers, filled with a layer of fluffy vegan hazelnut cre&m and topped with our iconic LoveRaw® choc.
The M:lk® Choc Cre&m® Wafer Pack contains 12 packs of chocolatey goodness we know you'll love!
Suitable for Vegetarians/Vegans