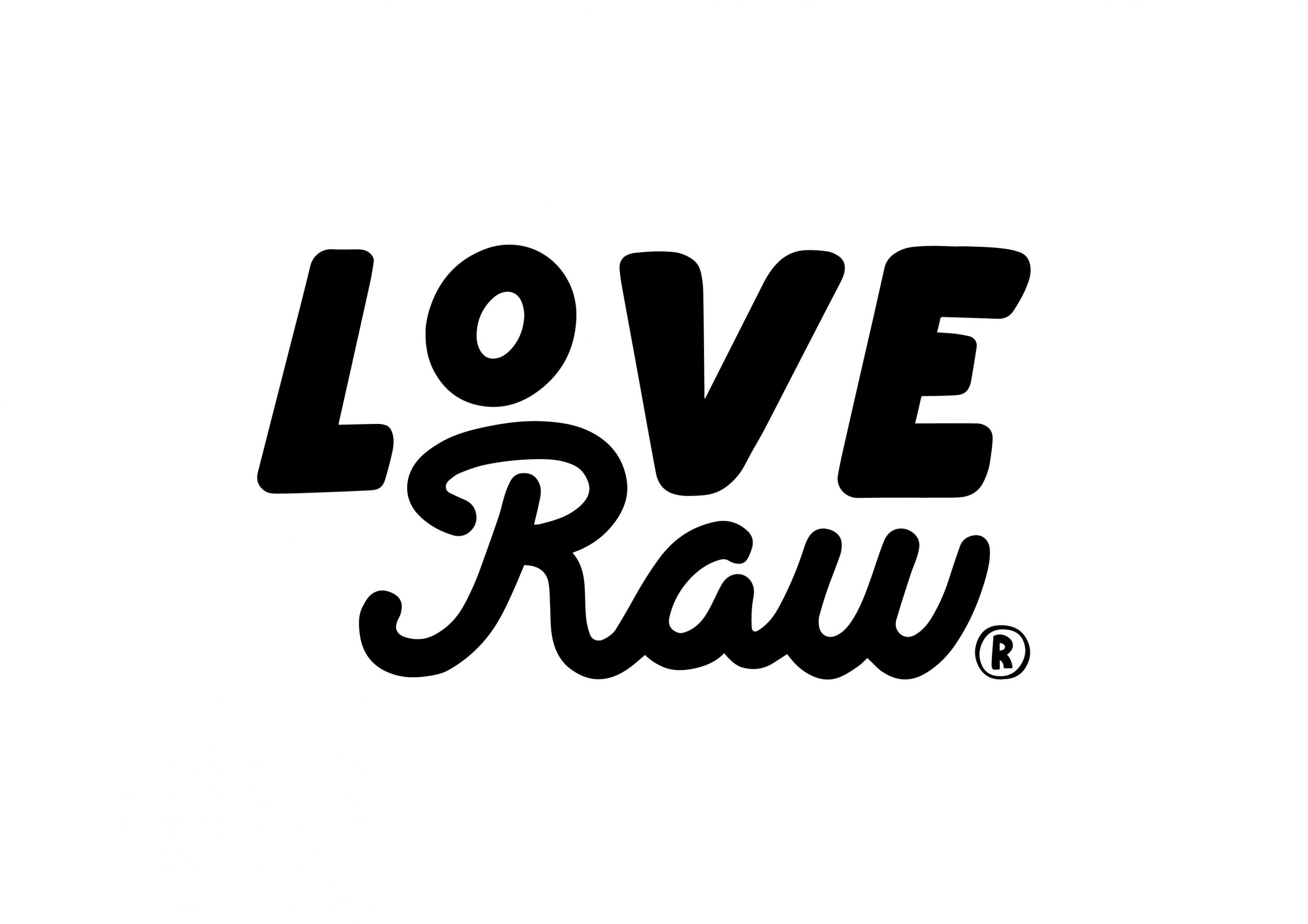 TAKE YOUR SNACK GAME TO THE NEXT LEVEL WITH A SALTED CARAMEL CRE&M® WAFER, AND FINALLY UNDERSTAND WHAT IT MEANS TO EAT A GREAT-TASTING VEGAN TREAT.
Rich, oozing caramel cream filling. Delicious, crunchy wafer. Silky smooth caramel. Each bite of this bar is better than the last, it's that simple. If you've been looking for a top-tier vegan treat, then you can consider the search officially over.
Whether you're sticking with salted caramel or mix-and-matching with our other wafer bar flavours, we are confident that you're in for the treat of a lifetime.
The Salted Caramel Cre&m® Wafer Starter Pack contains 12 packs of chocolatey goodness we know you'll love!
Suitable for Vegetarians/Vegans
No Palm Oil