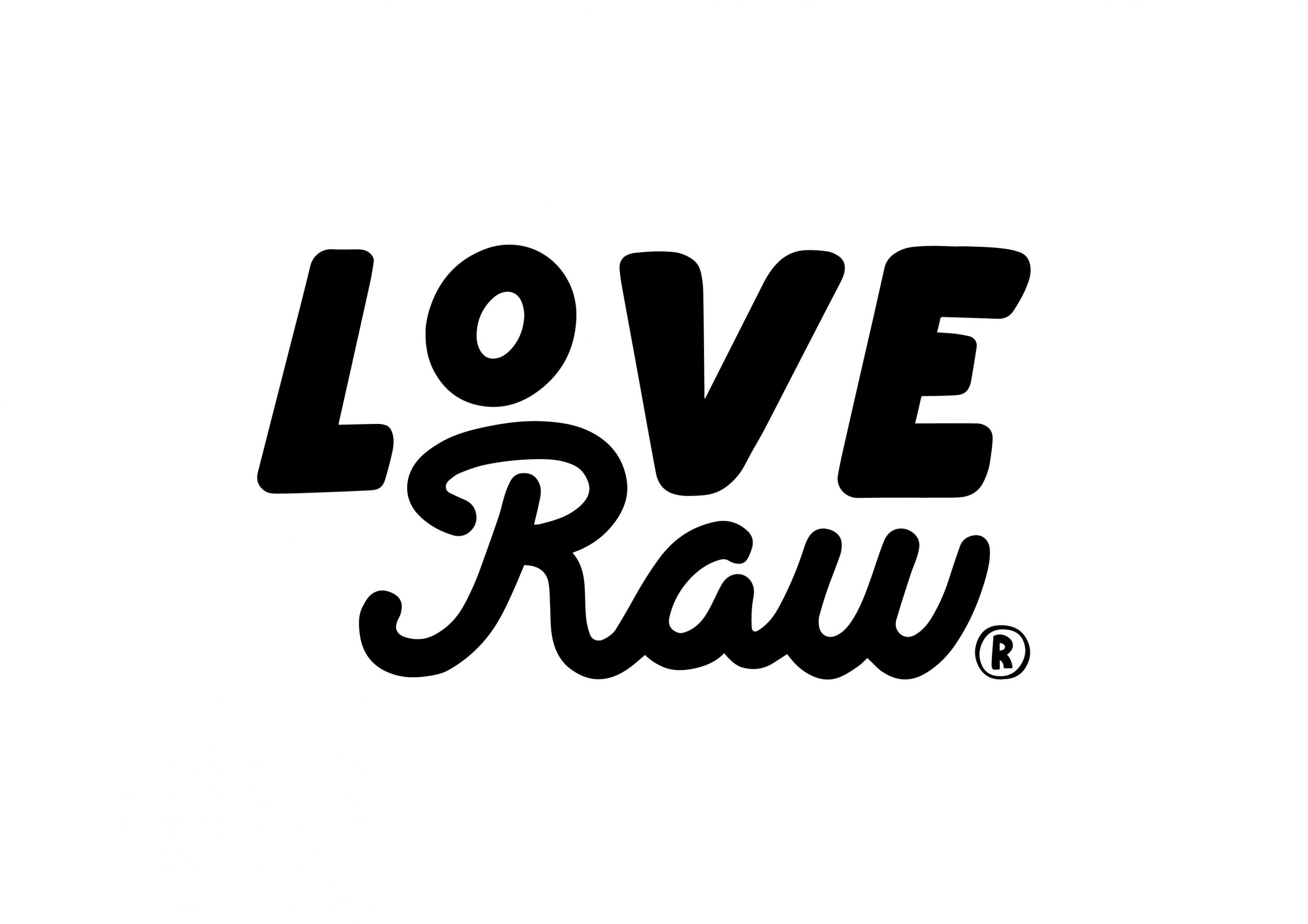 THE WHITE CHOC CRE&M® WAFER BAR IS A SUMPTUOUS SENSATION THAT'S JUST SO GOOD YOU WON'T BELIEVE IT'S VEGAN.
Each bar contains a deliciously crispy wafer, oozing with our signature cre&m® filling and generously smothered with vegan white chocolate. Whether you're vegan, unvegan or don't care about the labels, the White Choc Cre&m® Wafer is taking the plant-based choc industry by storm.
Set your taste buds tingling today with a purchase you won't regret.
Suitable for Vegetarians/Vegans
No Palm Oil