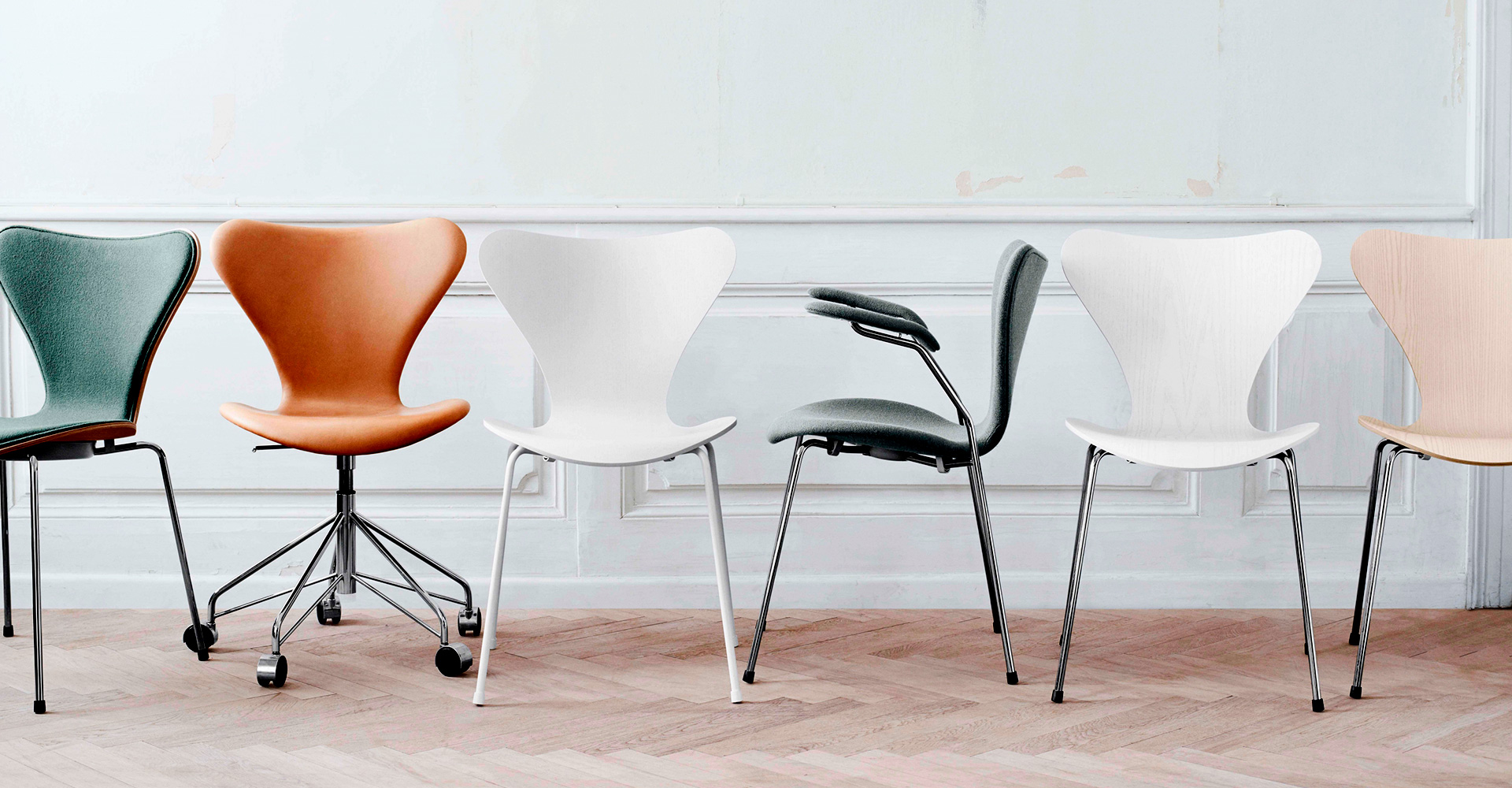 TRENDS 2018
INTERIOR DESIGN
INSPIRATION PRODUCTS
WoodMart is a powerful eCommerce theme.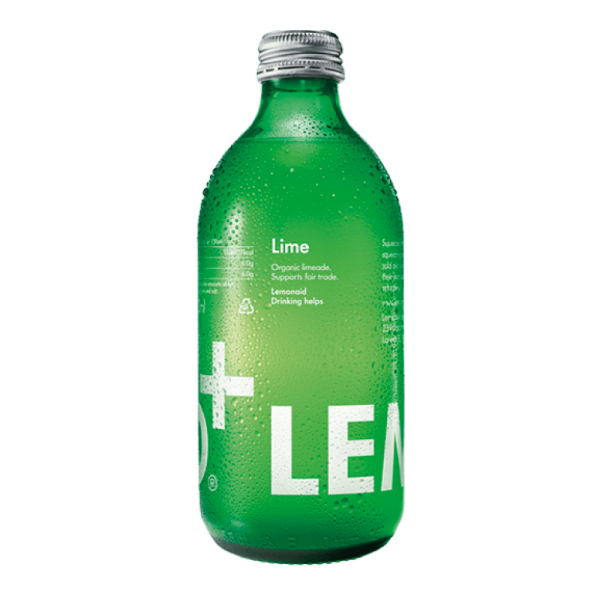 Honest soft drinks are actually very easy to produce. Simply mix pure juice with a little cane sugar and sparkling water – done! We never use any additives or artificial flavours; why improve on perfection? That's how it's done across the globe, from smiling Sri Lankan juice-wallahs at beaches to suburban children with stands on the pavement.
Then one day the lightbulb went on. What if, instead of making lemonade for pocket money, like those children, we make it for a good cause?
STORE CATEGORIES
WoodMart is a powerful eCommerce theme.
HABITANT A ERAT
REACH US FOR ANY QUESTIONS
Ornare suspendisse a eros ac erat velit parturient varius est augue viverra sociis dis urna laoreet metus pretium.
Do you have questions about how we can help your company? Send us an email and we'll get in touch shortly.
VELIT SEM LACINIA
OUR PARTNERS AROUND THE WORLD
Fusce ullamcorper justo quam proin scelerisque ultricies etiam orci suspendisse a elit netus molestie nam montes dapibus.