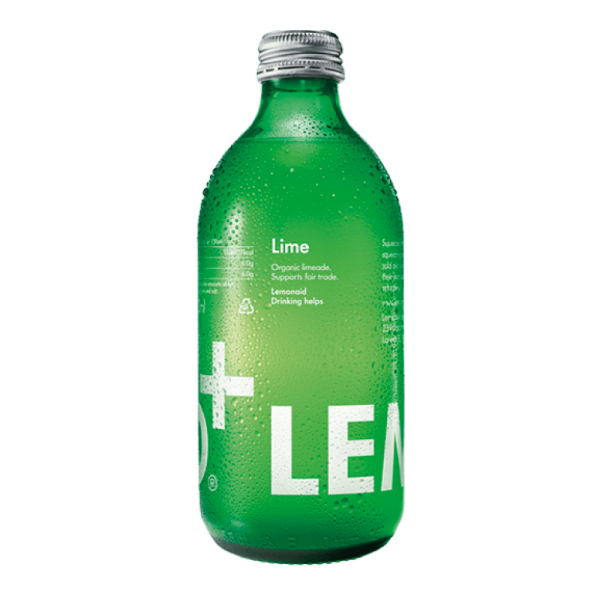 Honest soft drinks are actually very easy to produce. Simply mix pure juice with a little cane sugar and sparkling water – done! We never use any additives or artificial flavours; why improve on perfection? That's how it's done across the globe, from smiling Sri Lankan juice-wallahs at beaches to suburban children with stands on the pavement.
Then one day the lightbulb went on. What if, instead of making lemonade for pocket money, like those children, we make it for a good cause?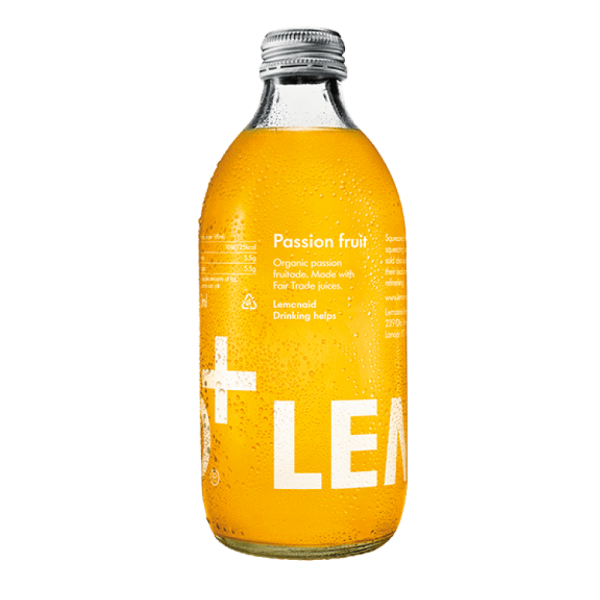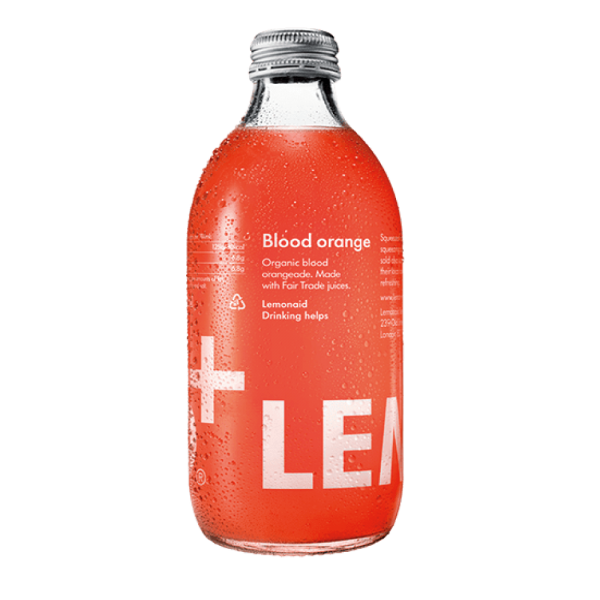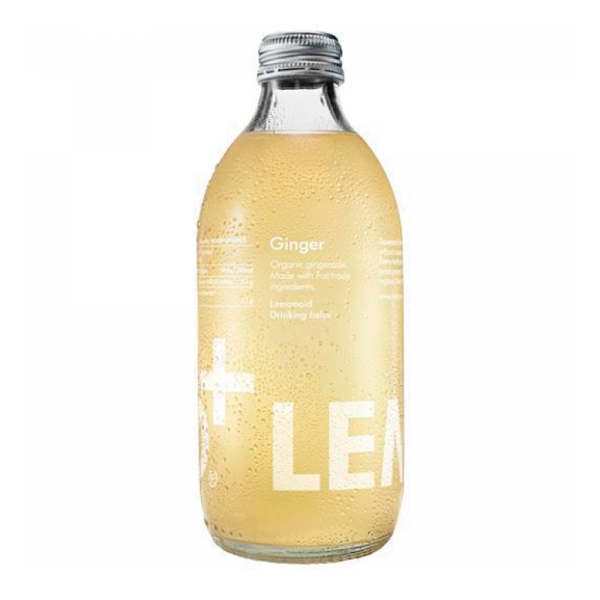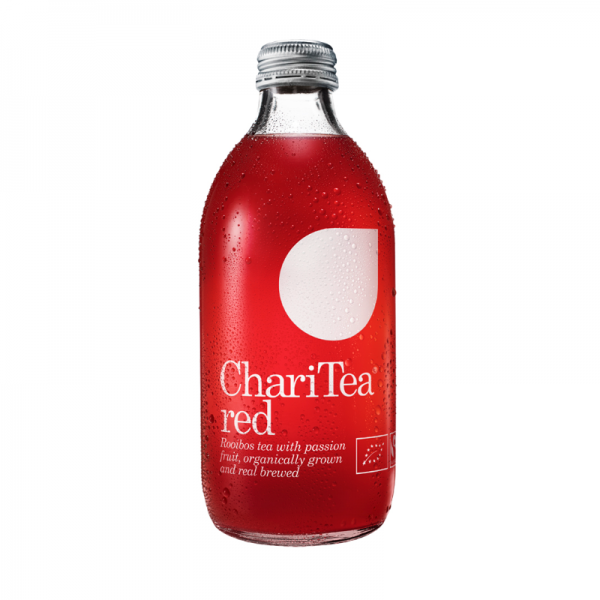 *Zero VAT* Less is more. The list of all the things our tea doesn't contain is long – caffeine, refined sugar, artificial flavourings, preservatives and flavour enhancers. We don't need any of that - our organic South African brew gets its sweet taste from agave, passion fruit and elderberry. Even the very young love it.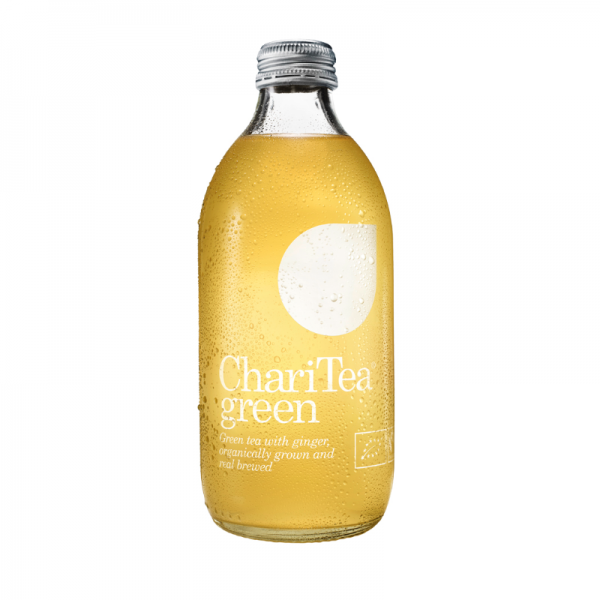 *Zero VAT* Wellness – now available in bottle form. A lot of the good stuff, but few calories – that's our green tea's mantra. Our organic hero from Sri Lanka has already taken the yoga studios by storm. Freshly brewed with a dose of honey and a subtle note of Indian ginger – it's a liquid sun salutation.
PREMIUM AUDIO QUALITY HEADPHONES
SING UP TO OUR NEWSLETTER
It is a long established fact that a reader will be distracted by the readable.