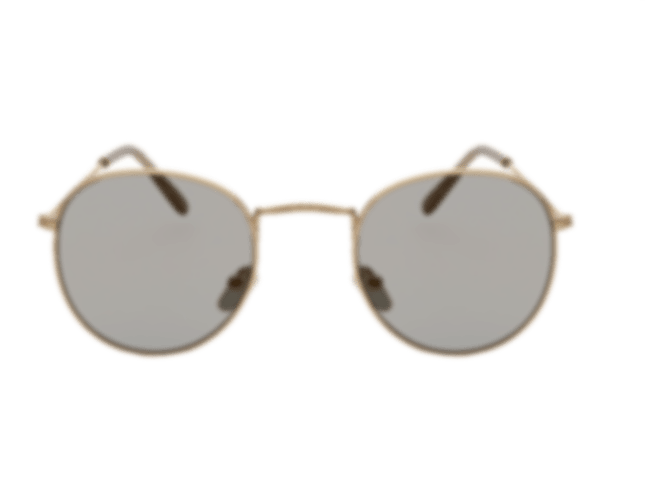 BEST LENSES
POLARIZED LENSES
OPEN SHOP
Sandstorm Sunglasses
VIEW MORE
1/3


BESTSELLER
AVIATOR LENSES
OPEN SHOP
Iceberg Sunglasses
VIEW MORE
2/3


IMPRESSIONS
GREAT ACCESSORIES
OPEN SHOP
Forest Eyes Sunglasses
VIEW MORE
3/3
There are many variations of passages of lorem.
Belu is the UK's most ethical mineral water. Our crystal clear natural British mineral water is not imported or exported and we are 100% carbon neutral. Our plastic bottles of still mineral water are bottled at source in Wales and are made from 50% recycled content (the highest in the UK) meaning a 31% reduction in carbon emissions. All our profits go to the leading clean water charity WaterAid to fund access to clean water, sanitation and hygiene in the world's poorest communities. Belu. Made with mineral water and ethics. Best glasses
Collection of 2018.
But I must explain to you how all this mistaken idea of denouncing pleasure A wonderful serenity has taken possession of my entire soul, like these sweet mornings of spring The European languages.
Gordon-Glasses
True Modern Classics.
One morning, when Gregor Samsa woke from troubled dreams, he found himself transformed in his bed into a horrible vermin. He lay on his armour-like. There are many variations of passages of lorem.
This week we caught up with one of our long-term partners, Julian Warowioff who is the Managing Director of Lemonaid Beverages in the U...
Interview with Michelberger's Fountain of youth. Q: From hospitality (Michelberger's Hotel), through event management (Michelberger'...
Briefly tell us about yourself and your brand I'm Alex Wright, co-founder of Dash which is sparkling spring water infused with...