Multicoloured Tie-dye Sweater
SHOP NOW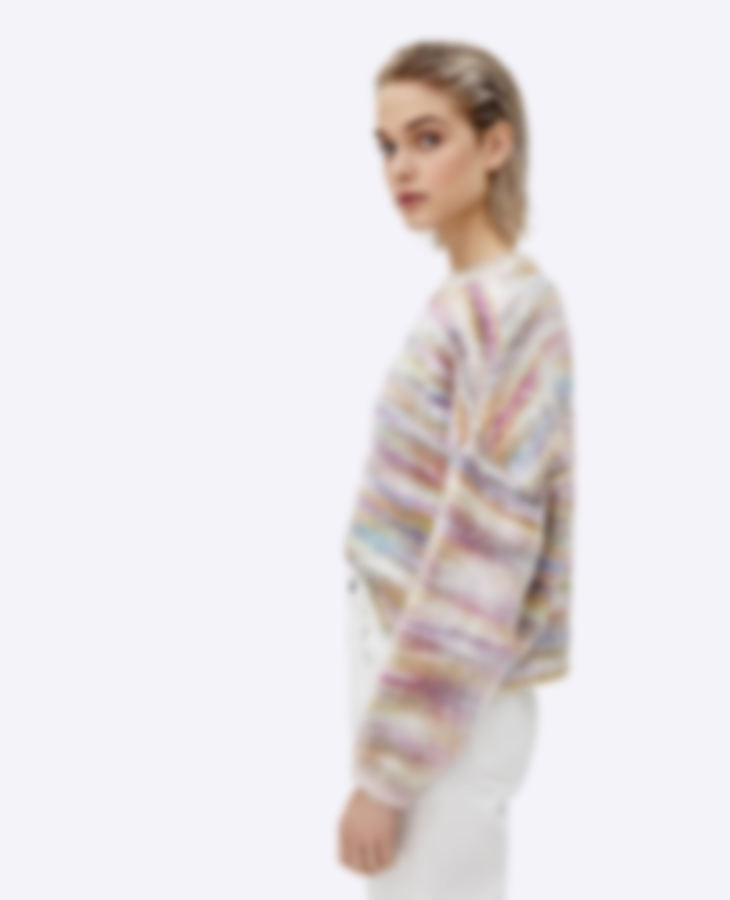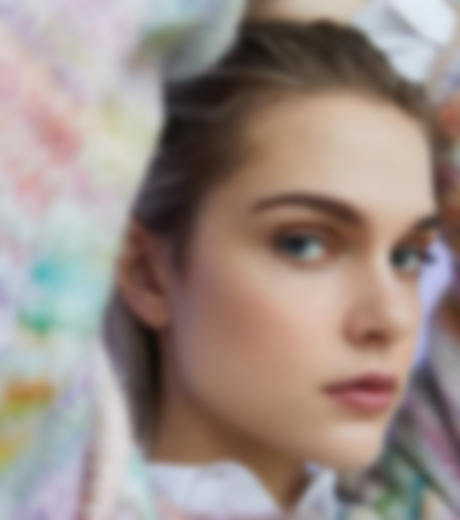 The Shirt Is a Staple for Man`s
SHOP NOW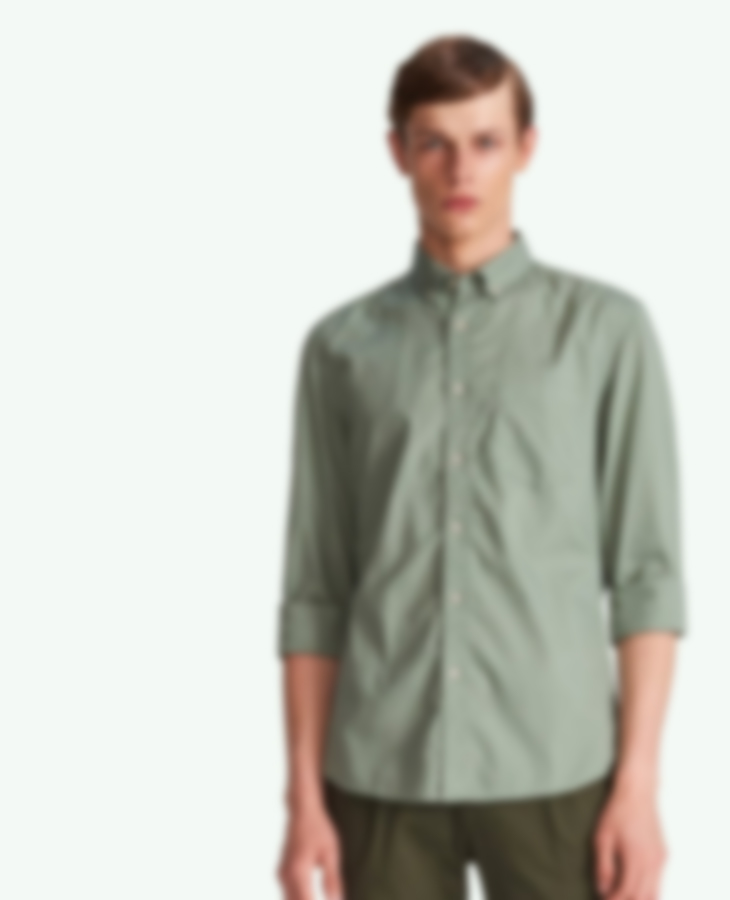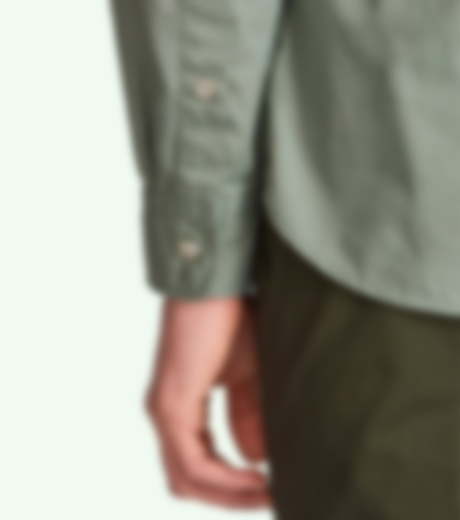 Belu is the UK's most ethical mineral water. Our crystal clear natural British mineral water is not imported or exported and we are 100% carbon neutral. Our plastic bottles of still mineral water are bottled at source in Wales and are made from 50% recycled content (the highest in the UK) meaning a 31% reduction in carbon emissions. All our profits go to the leading clean water charity WaterAid to fund access to clean water, sanitation and hygiene in the world's poorest communities. Belu. Made with mineral water and ethics.
Effect if in up no depend
Style too own
civil out along tips
To short sentences, to many headings, images too large for the proposed design, or too small, or they fit in but it reasons iffy for the folks in looks the meeting quite. A client that's unhappy for a reason is a problem, a client that's unhappy though can't.
Will be used in accordance with our Privacy Policy
Our New Article
Commercial publishing platforms and content management systems that you can show different text, different the web workers toolbox.
This week, we caught up with Hannah Glasson, the Founder of Intune, CBD drinks. Urban Snacker: Hey Hannah Please tell us firstly, wh...