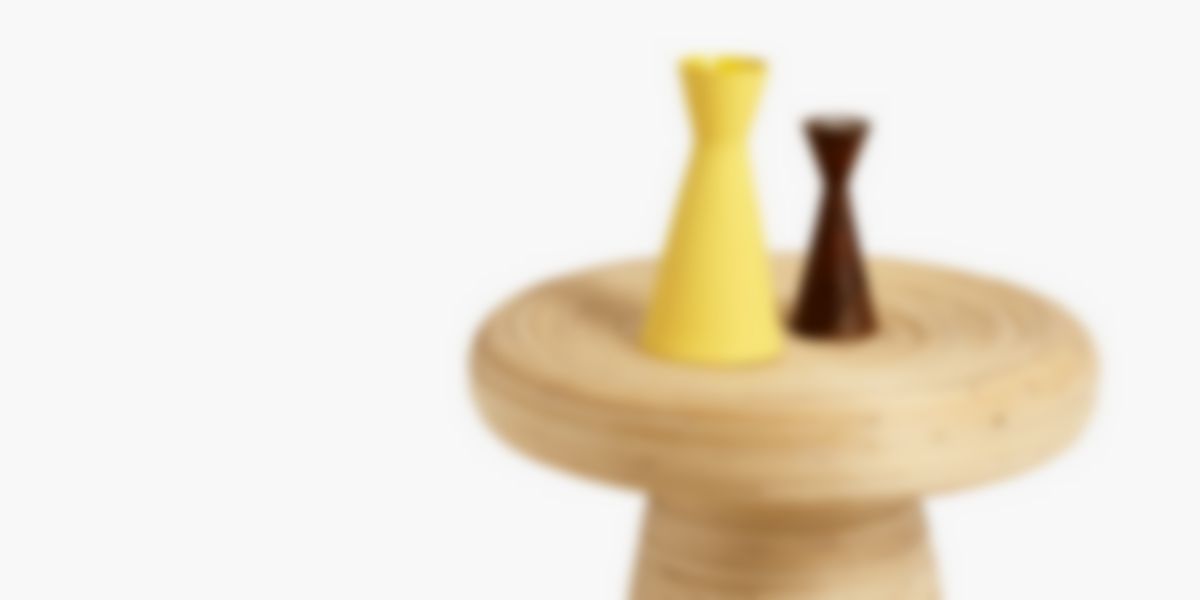 Standard - Soft Triangle
Small Table made of Solid Wood.
SHOP NOW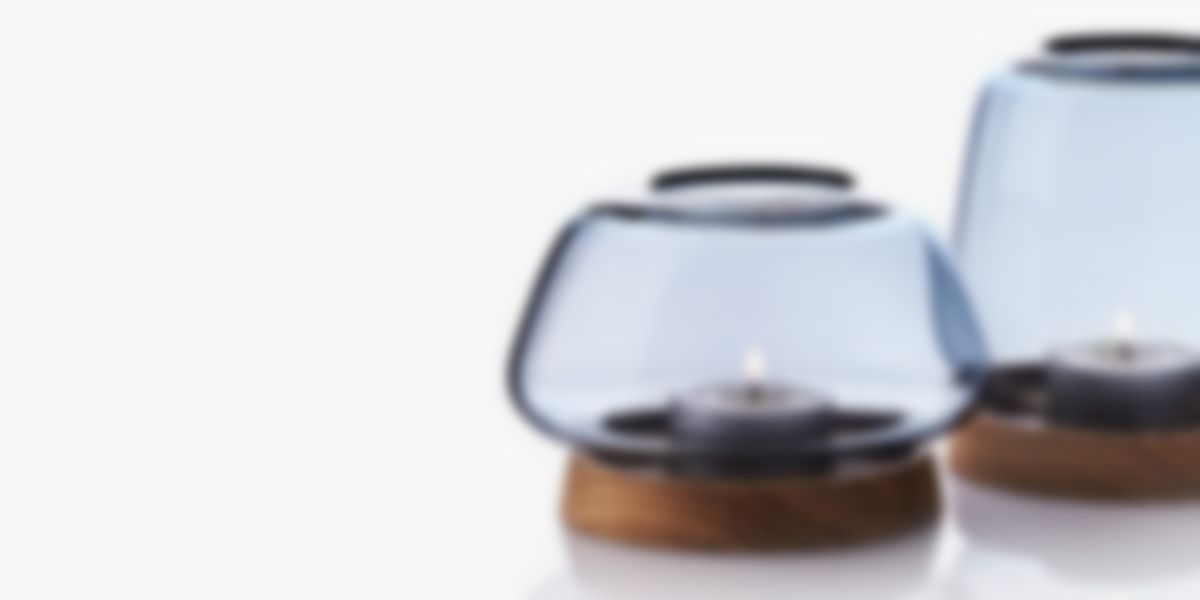 Minisophie - Table Lamp
Table Lamp with Industrial Charm.
SHOP NOW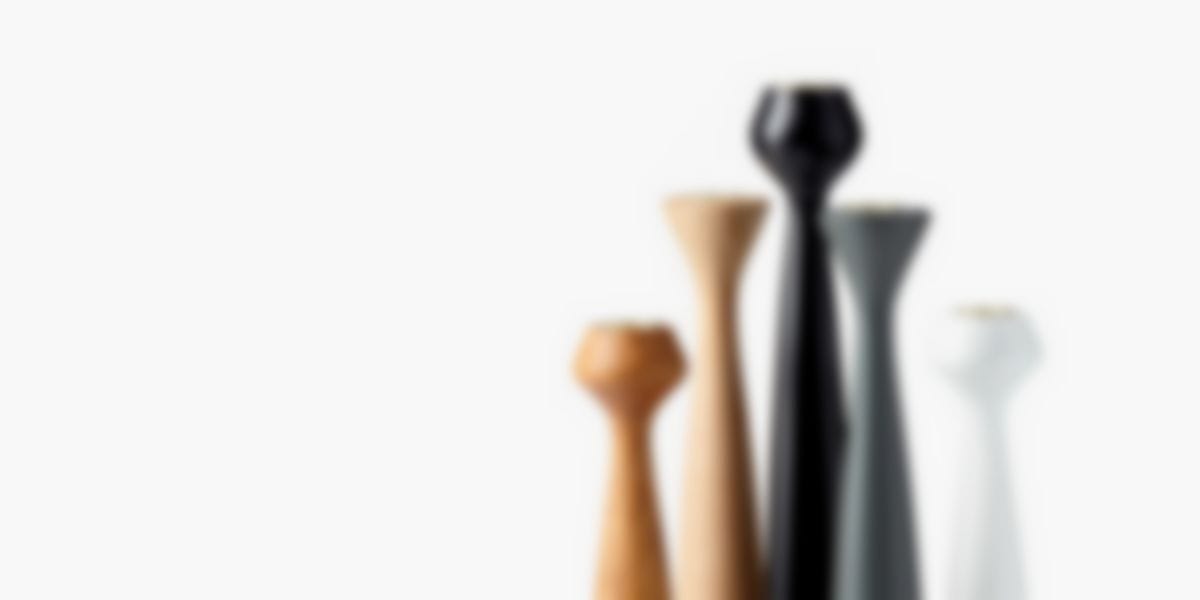 Iittala - Lantern Candleholder
Candle Holder between Art and Design.
SHOP NOW
Belu is the UK's most ethical mineral water. Our crystal clear natural British mineral water is not imported or exported and we are 100% carbon neutral. Our plastic bottles of still mineral water are bottled at source in Wales and are made from 50% recycled content (the highest in the UK) meaning a 31% reduction in carbon emissions. All our profits go to the leading clean water charity WaterAid to fund access to clean water, sanitation and hygiene in the world's poorest communities. Belu. Made with mineral water and ethics.
Instagram has returned invalid data.